One thing we all know about neoprene backpacks is how easy it is to maintain them. But with frequent usage and for a period of time, dust collection and other factors may play a part in fading the color and designs. Even though neoprene backpacks can withstand any condition, it is always advised to maintain and take care of neoprene backpacks.
Take A Look At How You Can Take Care Of Neoprene Backpacks.
Proper Storage
Just like any other product, the right storage care will keep your neoprene backpacks lasting and durable. Always store your neoprene backpacks in an open-air ventilated area. Avoid wrapping it in plastic since it can help with mold formation. Keep away from sharp objects or handles that can damage your bag. It is advisable to use bubble wrap if possible to keep the neoprene backpack in mint condition. If you are planning to store it for a prolonged period of time, store it flat to save space. Before reusing it, hang it on a coat hanger for 24 hours for it to retain its original shape. The creases can be removed by hanging your backpack up overnight and gently pulling the fabric back into shape.
Stain Removal
When you see a fresh stain, the best thing to do is clean it immediately. Even though neoprene is a tough material, it is important to keep it stain-free. Cleanse the stained area with cold water and mild detergent. Hand wash is always recommended unless it is a matte-finish backpack. Avoid soaking them for long hours as it can damage the snap fasteners. Made from neoprene materials, the stain removal process is easier and stress-free.
Regular Cleansing
When your neoprene backpack gets dirty, spot-treat the area with mild soap or detergent and cold water. Avoid rubbing harshly. While hand washing is always recommended, you can also go for a machine wash if the dirt is too much to get rid of. Always use a wet towel first to rinse and finish off with a dry napkin to free your neoprene backpacks from attracting dust. Popper cleansing regularly is one important way to take care of neoprene backpacks.
Crease Removal
Have you ever noticed sharp creasings appearing in your neoprene backpacks? The good news is that this creasing is unlikely to be permanent. To get rid of these, you can stuff the backpack to the brim with pillows/clothes/etc, blast it with a hair dryer, and/or wet the bag uniformly and allow it to air-dry. Getting rid of a crease is easy if you know and hope to!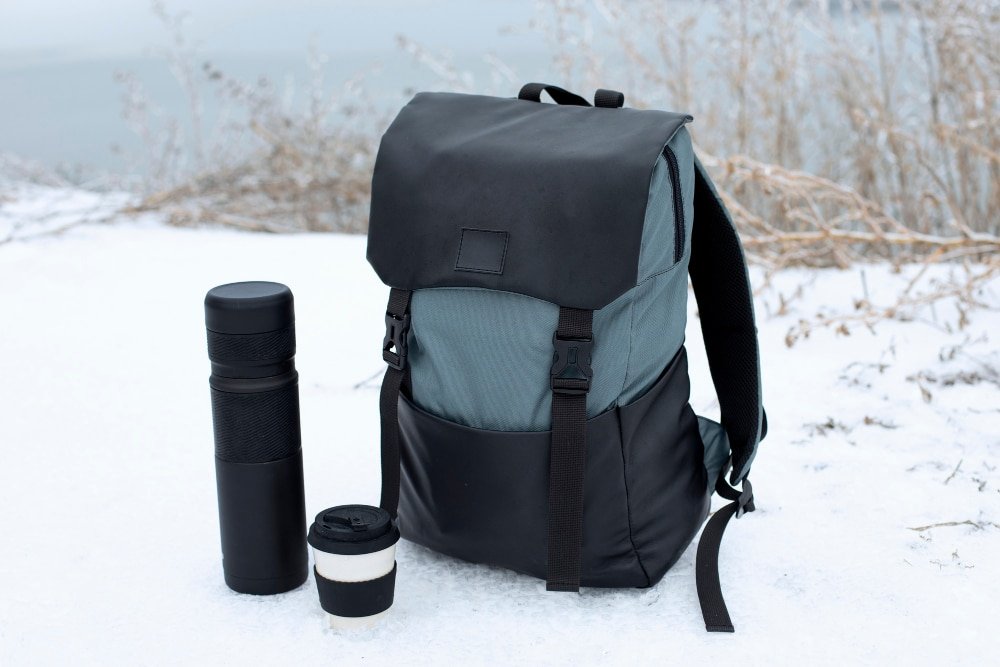 The bottom line is neoprene backpacks are one of the most versatile backpacks and proper maintenance and ensuring you take care of neoprene backpacks will keep them in mint condition and long-lasting. If you follow these tips to take care of neoprene backpacks, they will last you for years and years!
Browse through varieties of Neoprene Backpack options available at ToChangKids!