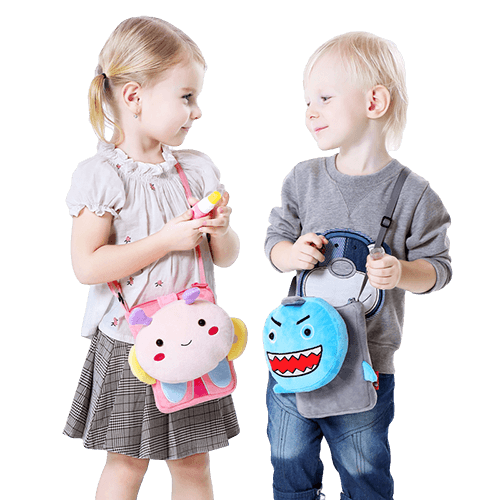 Toys are essential to where ever there is a kid. No matter how much a parent involves in the kids' world, kids themselves create their own worlds where they are not kids to them anymore. They play their parents, their siblings, and various other roles of their...
The Pioneer in Kids Items
Tochang Kids is the leading brand in the world for manufacturing and distributing Kids Items including Kids Bags, Toys and many others. All the items we produce are supported to be manufactured with OEM and ODM to support the worldwide brands of Kids Items. We currently possess the trust of many leading Kids Brands in the world.