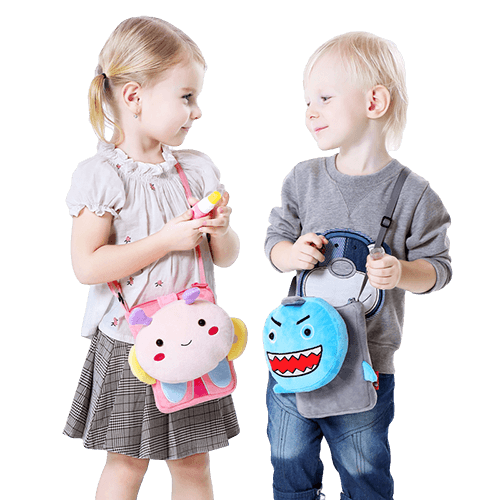 For a child, toys are an integral aspect of life. They entertain and allow for exploration, but they also have a significant impact on a child's general health and happiness. Toys have a tremendous influence on a child's growth and development. Encouraging anything...
The Pioneer in Kids Items
Tochang Kids is the leading brand in the world for manufacturing and distributing Kids Items including Kids Bags, Toys and many others. All the items we produce are supported to be manufactured with OEM and ODM to support the worldwide brands of Kids Items. We currently possess the trust of many leading Kids Brands in the world.