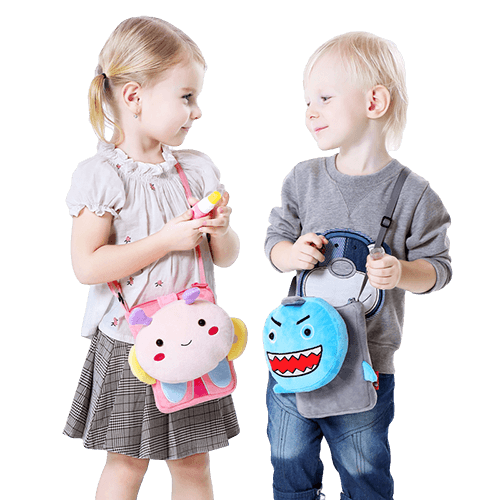 Baby cloth books are eco-friendly and durable, with many functions and elements. The cloth book can be washed (even multiple times) with no loss of functionality. They also need less effort than paper books to keep clean and cute. Your child is already asking for...
The Pioneer in Kids Items
Tochang Kids is the leading brand in the world for manufacturing and distributing Kids Items including Kids Bags, Toys and many others. All the items we produce are supported to be manufactured with OEM and ODM to support the worldwide brands of Kids Items. We currently possess the trust of many leading Kids Brands in the world.