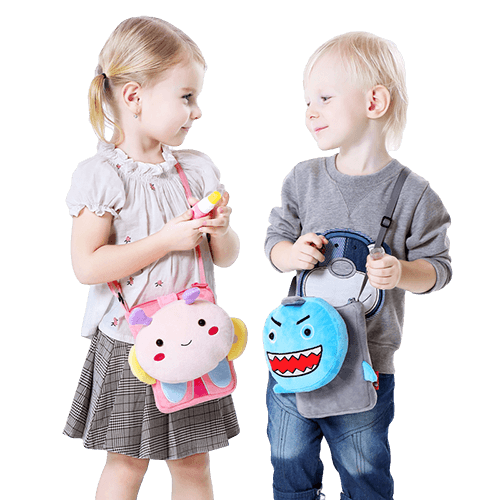 Wanna purchase toys or books for your child? Well, if it is your very first time being a parent you may be wondering what to buy. In fact, every toy is necessary at different stages of your child's development. Moreover, out of these, some are quite effective when it...
The Pioneer in Kids Items
Tochang Kids is the leading brand in the world for manufacturing and distributing Kids Items including Kids Bags, Toys and many others. All the items we produce are supported to be manufactured with OEM and ODM to support the worldwide brands of Kids Items. We currently possess the trust of many leading Kids Brands in the world.