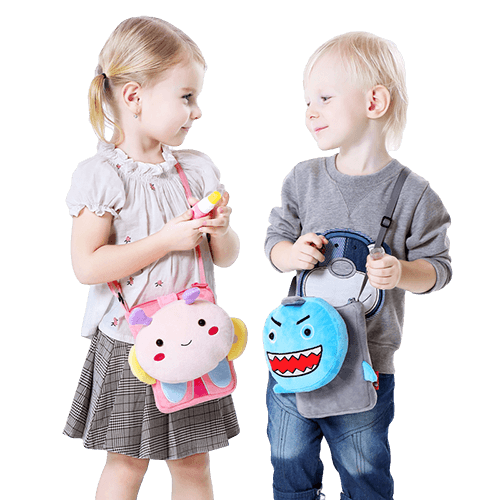 The term neoprene has become very popular among many industries today as one of the best materials. Because there are a lot of products currently on the market that uses neoprene as their raw material. Therefore many manufacturers use this material to make various...
The Pioneer in Kids Items
Tochang Kids is the leading brand in the world for manufacturing and distributing Kids Items including Kids Bags, Toys and many others. All the items we produce are supported to be manufactured with OEM and ODM to support the worldwide brands of Kids Items. We currently possess the trust of many leading Kids Brands in the world.