There is always a market for backpacks as they are a necessity for everyone. Since we use them every day to carry our stuff around where ever we go. Whether it's work or school, we wear backpacks and the age does not matter. And that is why they are popular among every age group you can find. And also, due to the high demand, it is popular among resellers and businessmen. Since you can earn some quick profits by supplying to the surge of this demand. So you need to buy wholesale backpacks in bulk to enjoy these earnings like the others in the market. But you need to find out the right supplier to buy them from first.
For this reason, this article will be helpful for you to find the right supplier. Because you can find all the information you need before you buy wholesale backpacks in bulk. But first, let's find out why the backpack market is always flourishing. So you will be able to understand why should you start buying them for your stores and businesses as well.
The ever-increasing demand for backpacks in the market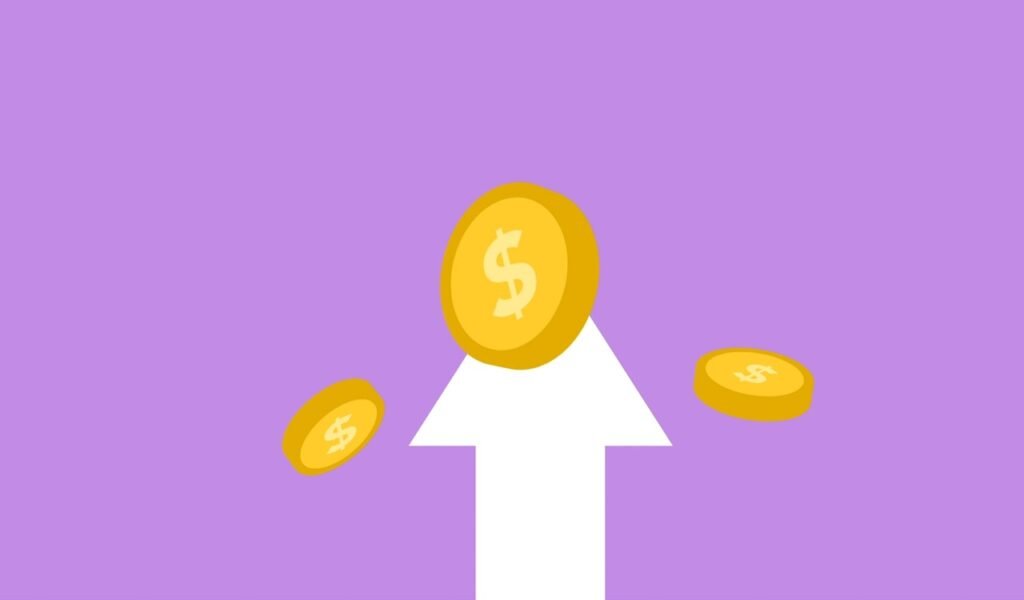 There is always a higher demand for backpacks in every country in the world. For example, a report found that retail sales of backpacks in the US rose from 1.4 to 4.08 billion within the years 2010 to 2019. So by learning this fact you can understand how many opportunities this market has for you as a businessman. And that is why you need to take advantage right now and buy some wholesale backpacks in bulk. It will be a good investment for you in the future that allow you to earn some profits.
To further convince you, let's find out one of the most successful years of backpack sales in the US. In 2015, over 174 million backpacks were sold around the USA. At that point, it was the most ever in the history of backpacks. And it shows how much sales it has as a commercial commodity. And that is why you will never lose out on your investments if you buy wholesale backpacks in bulk.
Now that we know about the demand for backpacks in the market. Let's find out how to buy quality wholesale backpacks for you to resell at your stores or business. Because not every backpack in the market will bring you profits. Since not all backpacks in the market have a good standard. And if you were to buy some of them you will find a hard time reselling. But if you were to know what to look out for before you buy, then you will be able to purchase high-quality wholesale backpacks in bulk.
5 Factors you should consider before you buy wholesale backpacks in bulk
By checking out if all these factors are present in the wholesale backpacks you buy, you will be able to whether it's a good product or not. And some of these factors involve the supplier as well. So keep in mind that these factors will influence the decision of selecting the right supplier for you to buy. And if you were to find someone who can offer all the following factors, then you have made the right decision for you and your business.
The material of the backpack
The wholesale backpacks you buy should have a quality and durable material. Because they are backpacks, that will get used a lot buy the one who wears them in their daily life. And that is why they should be strong can hold out for a long time. If they were to quickly wither away with use, then you will have a big problem. Since all your customers will leave after purchasing once and never return in the future. And even some of them will return the bags to your stores due to the unsatisfactory product you sold. But you can avoid this issue by buying wholesale backpacks in bulk that have a strong material on every thread. So do a bit of research before to find out strong materials that contain in high-quality backpacks. And that will give you a rough idea of which backpacks you should buy.
Select the right size for your audience
If you were to buy wholesale backpacks in bulk, one of the most important factors you should consider is the size. Because the size can differ for each wearer. And that is why you should consider if you want to buy children or adult backpacks. Since the stuff they carry is different they have a notable size difference. So select your audience or customer base that you want to focus on first when selecting a size. But it does not mean you have to focus on a single one since you can buy them both for your stores. However, it is much more efficient to focus on a single size if you are starting up your business.
The space in the backpack
As a backpack, it needs to have a certain amount of space to carry the wearer's stuff around. It does not matter if you are an adult or a child your backpack needs to have some space. And if not, the backpack you buy will not be useful for your daily activities. So as a reseller, you need to find backpacks with the right amount of space for your customers. Because if you were to buy ones with lack of space, then they will stay forever on your shelves. Therefore always keep in mind to purchase spacy wholesale backpacks in bulk.
Ergonomics of the backpack
We all wear a backpack most of the time when we are traveling to work or school. But if the backpack is not healthy to wear, then it will cause a lot of health issues to the wearer. For that reason, you need to buy ergonomically designed wholesale backpacks. By doing so, you will be able to reduce a lot of health issues that will occur due to a bad backpack design to the user. And many backpack wearers today always check for this factor before they buy a backpack. So you should too as a backpack reseller or owner of a backpack store. And it will show the concern you have over your customer and that will help you to retain a lot of your customers.
If the supplier you chose provides OEM and ODM services, then it will be even more convenient for you. Since you can design backpacks however you want with these services. Because you can determine the features of the backpack before the supplier makes it for you. For example, you can select the material, size, no. of straps, pockets, and even the logos that the backpack should have at the end. And this will be really helpful when you are focusing solely on a specific audience. Rather than going into the market to sell backpacks for everyone. Also, it will come in handy when you are taking custom wholesale backpack orders yourself from your customers. Because you can take the order to your supplier and get it completed from them to please your customers.
So by going through the above factors when you are choosing wholesale backpacks in bulk to buy, you will be able to find a high-quality product that will sell quickly within your business or store. But to make this decision even easier for you we will recommend one of the best backpack manufacturers in the industry right now!
TOCHANG BAGS – The best place to buy all types of wholesale backpacks in bulk!

TOCHANG Bags is a leader in the backpack manufacturing industry over the recent year that has been able to capture the market like a storm. And it is due to the backpacks we make within our company that we were able to achieve this amount of popularity around the world. Because we have customer globally and was able to establish ourselves as a leading global brand in wholesale backpack manufacturing. And that is why we were able to form strong bonds with other global brands to extend our wings into new ventures. But we would not be able to achieve this if we were not able to create a high-quality standard for each product we make. So contact us today if you are looking to buy some of the finest wholesale backpacks in bulk for your business.