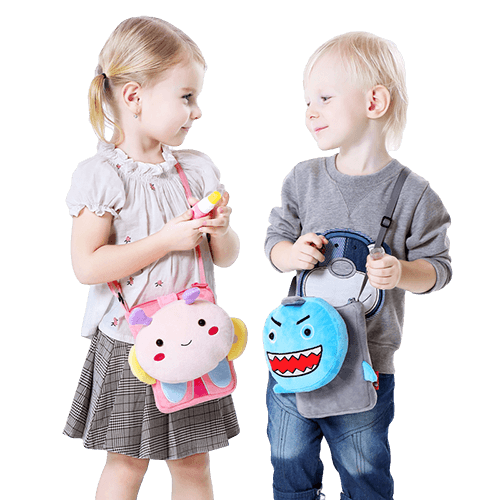 Before talking about the toys I would like to talk about the importance of bulk plush toys for children that develops their mind and soul. In this article you would find about: Parental Love for Children Enhancement Of Bulk Plush Toys For the Childs Development...
The Pioneer in Kids Items
Tochang Kids is the leading brand in the world for manufacturing and distributing Kids Items including Kids Bags, Toys and many others. All the items we produce are supported to be manufactured with OEM and ODM to support the worldwide brands of Kids Items. We currently possess the trust of many leading Kids Brands in the world.